Heat Pump Installers Whangarei
Independent, Reliable & Fast!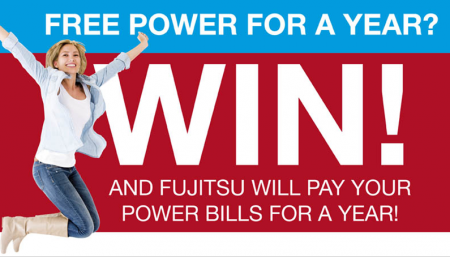 Heat Pump Pro are based in Whangarei and are trade qualified installers. Ensuring that you are using a trade qualified refrigeration engineer is essential as this means you have an installer who has the experience and knowledge to provide you with the right size and style of heat pump system to suit your lifestyle and house. We also offer an installation guarantee to provide you with the peace of mind that any problems with your heat pump installation will be resolved promptly and effectively.
Heat Pumps are the most cost effective way to heat and cool your house. You can choose from a number of brands so you get the best heat pump for your situation. Contact us today for a free, no-obligation consultation!